Looking for FREE PE revision resources?
Build your students' confidence heading into their PE exams with our free PE revision series.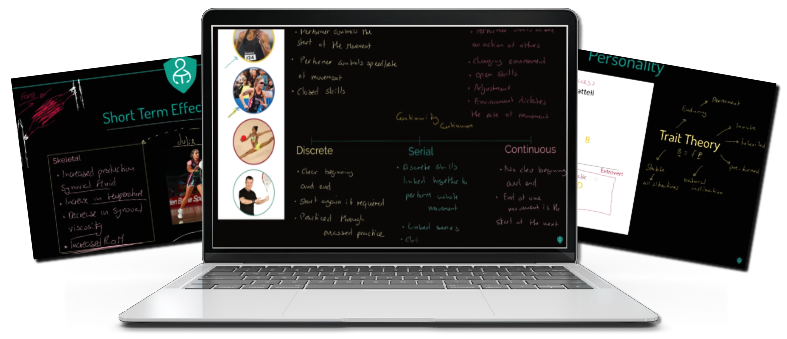 The EverLearner's free revision resources for 2023 were hugely popular and were accessed by over 100,000 students!

And we have great news - we are keeping all of the resources completely free to teachers and students of PE around the world!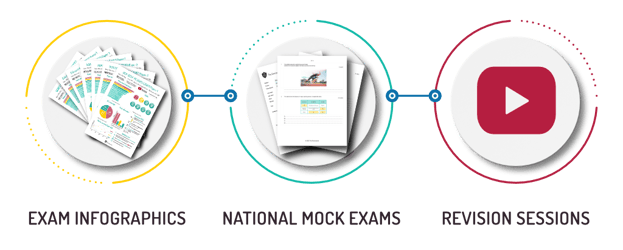 Take the headache out of preparing for PE exams, and use our FREE revision sessions to ensure revision is targeted, focused and time-effective.
✏️ Detailed past exam paper analysis
✏️ Mock exams with curated never-before-seen questions, based on previous papers
✏️ Exemplar exam answers
✏️ Content and skill-focused revision sessions
✏️ Student revision booklets
We're here to support you with PE theory and ensure your students feel confident for the exams.
"Thank you for the excellent revision support you had in place for the summer exams. We used both GCSE and A-Level resources, they were superb and we were hugely appreciative of the fact they were released for free!"
Head of PE